Plug and Play is visiting Bulgaria to explore the ecosystem in the region. Company experts Ms. Olson-Urtecho and Mr. Soria will stay in Sofia between March 22nd and 24th to explore future opportunities and partnerships.
In November last year, a EU delegation including the EU commissioner for innovation, research, culture, education and youth – Maria Gabriel – visited Plug and Play's headquarters in Silicon Valley. She was impressed by their achievements and advised them to research the business environment in Bulgaria.
Plug and Play is a global innovation platform founded by Saeed Amidi, aiming to connect early stage investors, startups, and the world's largest corporations together. The firm's headquarters is based in Sunnyvale, California, the center of Silicon Valley, and expanded globally with over 40 offices across more than 20 countries.
Plug and Play's primary objective is to successfully run corporate innovation programs and accelerator programs for startups worldwide. The company is essentially an ecosystem, which has notably brought together 35,000+ startups, 500+ world corporations, venture capital firms, universities, and government agencies in the past 16 years.
Plug and Play was an early investor in Google, PayPal, Dropbox, LendingClub, N26, Soundhound, Honey, Kustomer, and Guardant Health.
The group of experts that is to visit Bulgaria includes: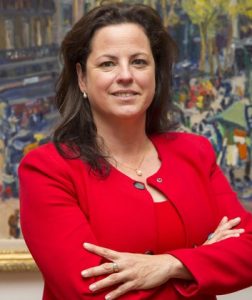 Natalia Olson-Urtecho is a serial entrepreneur, public policy expert & urban planner. She is the Government Director at Plug and Play. Appointed to the U.S. Innovation Advisory Board to advise Congress and the White House on competitiveness and innovation, she served in the Obama Administration as the SBA Regional Administrator.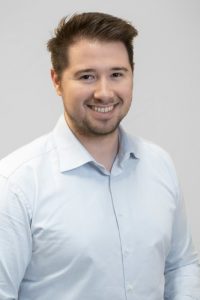 Alfredo Gomez Soria has led Plug and Play Corporate & Institutional Partnerships for continental Europe since 2019. Based out of Germany, he works to connect leading corporations with the best-in-class startups to obtain pilots and explore strategic investment opportunities. Together with Plug and Play's government team, Alfredo supports and empowers international organizations, ministries, institutions, and governments to promote FDI and economic development through innovation, internationalization, and entrepreneurship support.
The visit was organized and supported by the Bulgarian Entrepreneurship Center – a public benefit foundation, which backs various economic, financial, educational, medical and cultural projects in Bulgaria.