Mission
To raise awareness for traditional American music and culture and show its true values. To improve the image of Americans in the world, through the music and poetry of its people. The cowboys and Indians are the symbol of free spirit and hard work. They are working the land, breading the cattle and live close to nature. Late in the evening, when their work is done, they sit down around the fire and write poetry and music. It is romantic, tells their stories and represents true, family values. It is our mission to let the world know about it and to spread it around the world.
Objectives
To improve the image of America through its music, poetry, traditions and culture as a whole. To organize concerts, festivals and cultural events with authentic American music and atmosphere, so that Bulgarian could get to know it. Music is the most natural way to build a bridge between two cultures.
Our Work So Far
In 2014 a group of singing cowboys and Indians visited Bulgaria and performed in 10 cities, while reciting their poetry and telling their stories. the show was entitled "Cowboys and Indians- in song and verse" and was a huge success. Authentic cowboys from a range in Arizona, a native Crow Indian and two worldclass musicians from California presented their art in front of a large audience. After the shows, they met and talked with the people, gave autographs and made lots of new friends. http://www.americanshow.org/
In 2017a new festival, dedicated to acoustic music and poetry took place in Sofia, featuring top notch American artists. The first edition of Sofia Singer Songwriter Fest was a huge success and it became part of Sofia's cultural calendar. It presents the traditions of songwriting and songs with a message, which originated in the 1960s. https://www.sssf.eu/
"Cowboys & Indians – in song & verse"
What do you know about the Wild West? You have probably seen many western movies and have read the novels and adventures stories about cowboys and Indians crossing the land.
Do you know what a cowboy does? You think of him as the handsome guy, dressed with jeans, boots and hat, riding a horse and shooting fast with a gun? Wrong!  The cowboy's life is something completely different. He is a hard working man, raising cattle and writing poetry and music. Many are intelligent and romantic. A lot of cowboys are well educated in land management and animal husbandry. Some would call it a tough life but it's a joy for a true cowboy. Experience the songs and poems inspired from living on the land.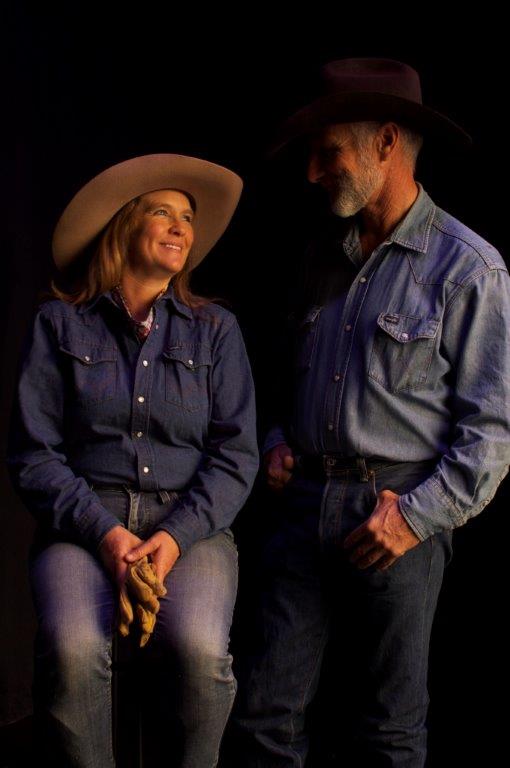 How much do you know about the Native Americans?
You picture them wearing feathers, bow and arrows and chasing buffalos? This may be right, but there are many things you don't know about them. The Indians have an interesting culture, full of mystical tales. They know a lot about medicine and love animals. Native Americans are known to have inhabited North America 13,000 years ago. Get glimpses of the character behind these thought provoking poems. Tales from many moons ago. Experience the mystery of the Crow language.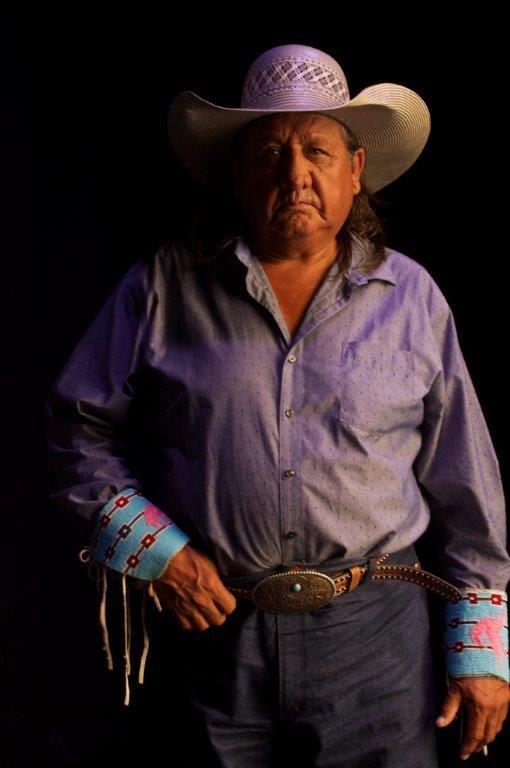 Are you familiar with American music?
Surely you are! You have listened to rock and roll, blues, jazz, soul, hip hop or rap. But you haven't heard this! A unique country-folk duo from San Francisco, which sounds just like Simon & Garfunkel, but better and fresher!
"Cowboys & Indians – in song & verse, is a unique American show featuring real Native Americans from the Crow tribe in Montana, authentic ranch cowboys from Arizona and a country-folk music duo from California. An evening of poetry, storytelling and music.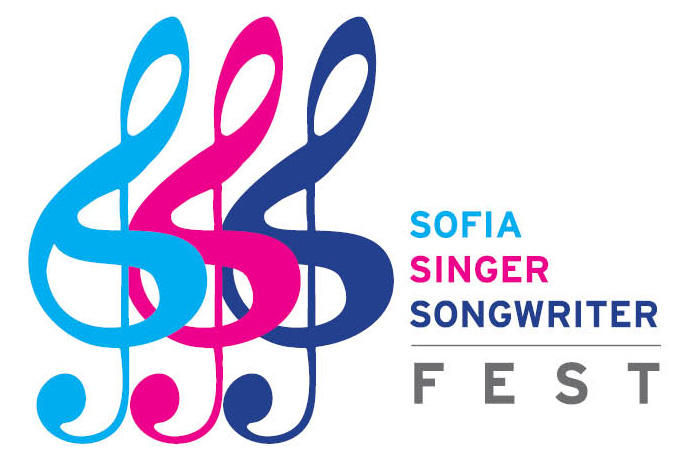 The First Edition of Sofia Singer Songwriter Fest in 2017 was a huge success!
On 30th September and 1st October 2017 Sofia was the home of a brand new festival dedicated to poetry and music. Singer songwriters from Serbia, Croatia, Romania, USA and Bulgaria performed at the National Palace of Culture, Studio 5 stage, in Bulgaria's capital to a sold out venue. Among the artists were Vyara Ivanova, Johnny L'ove, Petko Slavov, Vedran Ivorek, Margarita Drumeva, Dan Vana, Tochka BG band, Denis Apov, Viktor Makarov, Matt Petrarca, Mariyana Dobreva and Lilly of the West ba
The concerts were recorded by Bulgarian national TV and radio and were streamed live on the internet. Each artist had fifteen minutes to perform three original songs. A panel of three judges was responsible for the evaluation of the performances: music, lyrics, vocal and instrumental skills and stage prescence.  Among the judges were Miodrag Jaksic (poet, festival director and publisher from Belgrade), Vasil Gromkov (poet and journalist at Bulgarian national television in Sofia) and Plamen Sivov (poet, musician and founder of Bulgarian vocal group Tochka BG).
Apart from the competition program (30.09 and 01.10) there were a number of satellite concerts at the Delta Blues bar in Sofia and at the embassies of Serbia, Croatia and Romania. Sofia Singer Songwriter Fest was supported by Interculture Foundation, Factor music store, Studio 5, Jameson whiskey, Toxity studios, TV1, Bulgarian National radio and others. They have donated several awards for the winners:
First prize – a wireless microphone and headphones by AKG, as well as the right to participate at the International Singer Songwriter festival in Belgrade, Serbia (Kantfest 2017) went to the talented and amazing Mariyana Dobreva.
Second prize – a recording contract by Toxity Studios went to Boris Maslarski – a gifted and enthusiastic young singer songwriter who impressed the audience and the jury.
Third prize – a selection of gifts by Jameson whiskey went to Matt Petrarca, an interesting American artist from Ohio with a unique style.
Master of ceremony was Vasil Gromkov who was not only giving interesting information about the artists, but also entertained the crowd with his jokes and easygoing behavior.
Sofia Singer Songwriter Fest was opened by Ms Bilyana Genova, head of the department of culture of the Sofia municipality. Among the guests were diplomats from the embassies of Serbia, Croatia, Romania and Bulgaria, as well as famous Bulgarian musicians and songwriters.
All in all, a fantastic gathering of musicians and poets from all over the world and a true celebration for acoustic music and poetry. 'What an amazing festival. It is top 3 in Europe', says Miodrag Jaksic form Belgrade, chairman of the jury. 'It took me three years to reach this high level', shares Vedran Ivorec from Croatia, organizer of Exposure festival, Velika Gorica.
Lilly Drumeva-O'Reilly, director of Sofia Singer Songwriter fest, appreciated the compliments and thanked everybody at the end of the show.
The festival will become a tradition and will be held next year on 29.09, 30.09  and 01.10. 2018 at the same place – the National Palace of Culture, Studio 5 stage in Sofia, Bulgaria.
Should you would like to participate in the next edition, please send a short biography, a photo and a link with your performance to lilly@techno-link.com . The festival team will review your application and will contact you.
All the best and see you at Sofia Singer Songwriter Fest!